
10:23 19-September-2017
Tamás Iváncsik retires from pro handball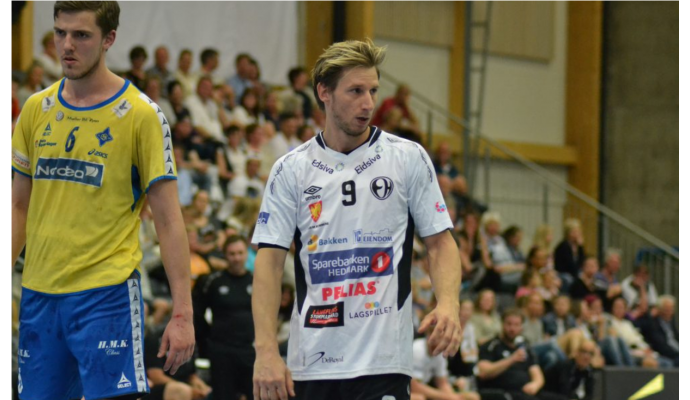 Photo: ehh.no
Written by: Rasmus Boysen
The former Hungarian national player Tamás Iváncsik has decided to retire from pro handball.
The 34-year-old Hungarian right wing Tamás Iváncsik announces on his Facebook, that he has decided to retire from professional handball. Instead, he is going to be the Supervisor of the Youth handball teams in Győr County and is going to be a handball coach too at his formerr club Győri Eto.
Tamás Iváncsik played his first national cap for Hungary in 2004. He has in all played 113 caps and scored 270 goals.
His older brother Gergő Iváncsik announced his retirement three months ago, and he is working as a youth coach of Telekom Veszprém.
Besides Győr, Tatabánya, Dunaferr, Balatonfüredi and Veszprém in Hungary, Tamás Iváncsik has also played in Minaur Baia Mara in Romania and latest with the Norwegian champions Elverum HH, who he left this summer.
He spent his most memorable time in Veszprém, where he won the Hungarian Championship 7 times. In 2008, he won the EHF Cup with Veszprém and in that year he became the male player of the year in Hungary.
Read his announcement here: