
09:13 05-September-2017
Polish national player stays in Gdansk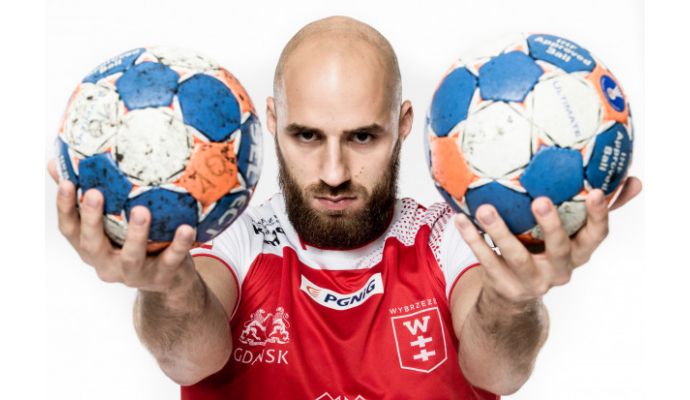 Photo: http://wybrzeze-gdansk.pl/
Written by: Rasmus Boysen
The 24-year-old Polish playmaker Paweł Niewrzawa has decided to stay in the Polish League club Wybrzeże Gdańsk.
Press release from Wybrzeże Gdańsk:
Several months of talks, arrangements, negotiations and compromises. Effect? One of the leaders of last season's team, Paweł Niewrzawa, is staying in the Gdansk. In red - white - blue colors he will appear already in the match with Glogow.
The playmaker's contract with the club from the sea expired at the end of June. In mid-July red-white-blue started preparations for the coming season. And although Paweł Niewrzawa was training with the club, he did it individually. "Paul wanted to stay in training, asked if he can practice with us, with boys. I did not see any contraindications, so he was preparing with us,"commented head coach Marcin Lijewski.
Today, it is known that he will stay in the club.
Paweł Niewrzawa started his career in the Polish club SMS Danzig and has subsequently played in Nielba Wągrowiec and Vive Kielce in Poland and TuS N-Lübbecke in Germany. Last season he moved from Gornik Zabrze to Wybrzeże Gdańsk. Niewrzawa participated in the World Championship 2017 in France.