Petar Djordjic leaves SG Flensburg-Handewitt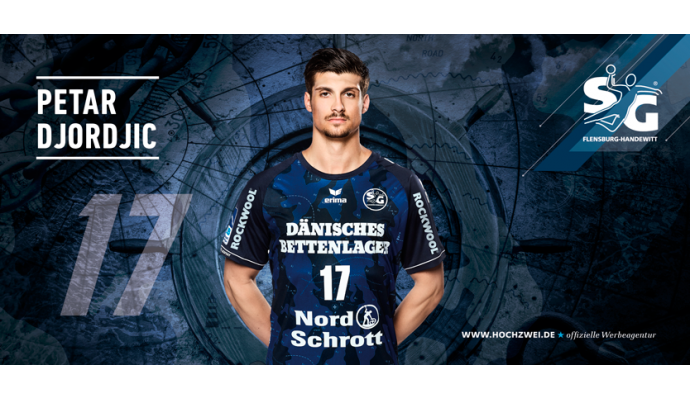 Photo: sg-flensburg-handewitt.de
Written by: Rasmus Boysen
SG Flensburg-Handewitt and their Serbian left back Petar Djordjic stop the cooperation after this season.
The 26-year-old Serbian left back Petar Djordjic and the North German top club SG Flensburg-Handewitt will be separated after the end of the current season. Together, the 26-year-old Serbian national player and the SG Flensburg-Handewitt decided not to extend the contract.
"I thank everyone at SG, specially Ljubomir Vranjes for helping me being fit again & our fans who supported me from the beginning! Together with SG we came to this conclusion. I want more playtime & I hope I will find a club, where I'll have the opportunity," the player stated in a press release.
Petar Djordjic re-joined SG Flensburg-Handewitt after the bankruptcy of HSV Handball in 2015. He also played in the North German club from 2010 to 2013.