
07:48 30-September-2016
Karlsson wants clarification before too long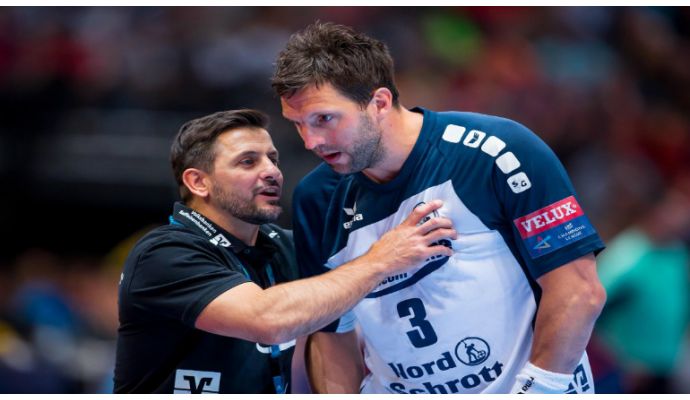 Photo: Qatarhandball2015.com
Written by: Rasmus Boysen
The Swedish defense specialist of SG Flensburg-Handewitt, Tobias Karlsson, would like to soon have his future in place.
Yesterday it emerged that he former captain of the Swedish national team, 35-year-old Tobias Karlsson, has been in Skjern, Denmark to look at the conditions. The experienced defenders contract expires in Flensburg after this season, and it is still uncertain where he continues his career.
SG Flensburg Handewitts director, Dierk Schmäschke, confirmed yesterday, that the two parts are in dialogue, and that the north Germans want to keep the Swedish defense specialist in the future.
Now the main character expresses his thoughts about the future to Flensborg Avis:
"I will not comment on names, but can say that I have also received offers from other clubs. I respect that and therefore talk with them. My contract expires after the season and I will have to think about the future. I have the responsibility, also for my family. I think we speak about weeks and not months before things are in place. I feel well in SG (Flensburg-Handewitt, red.) and know that it is one of the best jobs in the world."
Where do you think Tobias Karlsson plays next season? Comment below!