Marko Vasic to Csurgoi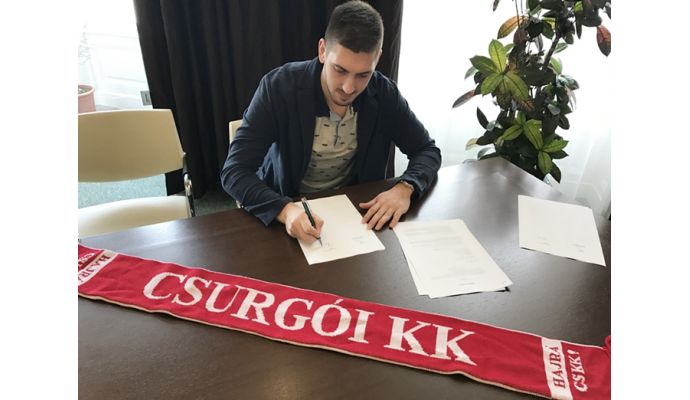 Photo: cskk.hu
Written by: Rasmus Boysen
Csurgoi KK signs right wing from League rivals.
The 4th best club of the Hungarian League, Csurgoi KK, has signed a 1+1-year contract with the 28-year-old Serbian right wing of the League rivals Vaci KSE, Marko Vasic.
Vasic started his career in the Serbian club Jugović Kac, but has sinced 2014 played in Hungary. First in Mezőkövesdi KC, where he scored 144 goals in his first season and now in Vaci KSE, where he has scored 135 goals so far in this season. That makes him the 2nd most scoring right wing of the Hungarian League after Mario Sostaric from Pick Szeged.