
10:41 29-September-2017
Hungarian club changes coach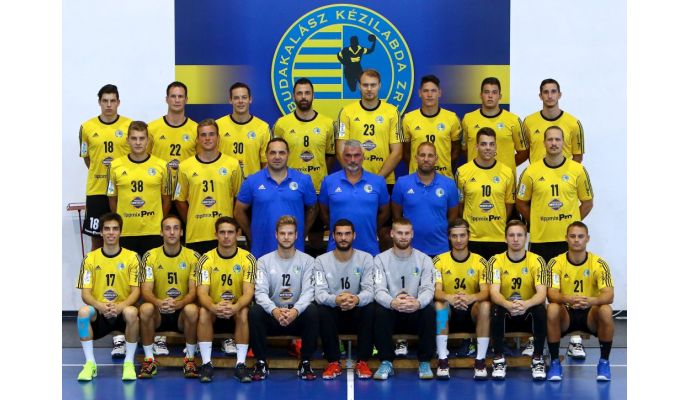 Photo: budakalaszfkc.hu
Written by: Rasmus Boysen
The Hungarian League club CYEB Budakalász has got a new head coach.
Press release from CYYEB Budakalász:
There was a personal change in the CYEB Budakalász adult handball team.
From September 28, 2017 Gyula Forgács leads the team as head coach.
Gyula Forgács was a player in the national team, formerly Elektromos and PLER player for years. He completed his career as a team captain in Budakalász. He worked as a assistant coach of the team in the NBI in the last season and played a decisive role in the outstanding success. In addition to the adults, the youth team was also directed.
The head coach of CYEB Budakalász, Attila Horváth, has a new task to be determined later in our club.
CYEB Budakalász is at the moment placed 6th in the Hungarian League.