
09:15 12-September-2016
Mojsovski is still looking for a club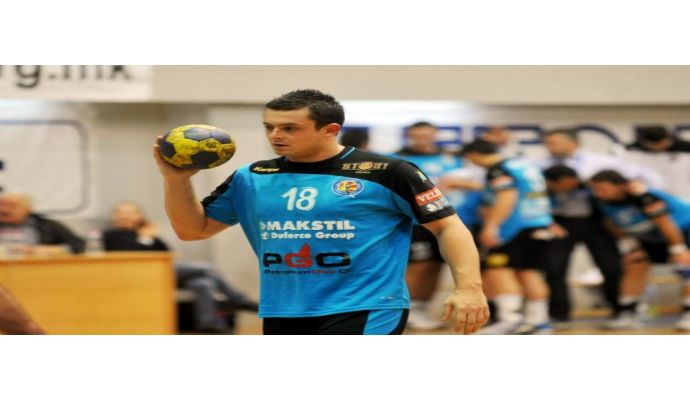 Photo: seha-liga.com
The 36-year-old Macedonian playmaker, Naumče Mojsovski, remains a free agent.
Since Mojsovski left the Romanian club CSM Bucuresti this summer the rumors have been many. Both Qatari clubs Al Ahli and Lekhiwy SC was interested in the experienced playmaker, and recently has the ambitious Macedonian club HC HJS Rabotnik Bitola also been an option.
Naumče Mojsovski does not rule out the possibility of returning home to Macedonia:
"Qatar remains the most serious option that should be realized by the end of this month, because currently the clubs do not have started with their preparations. What I can say is that in a few days I have to sit down and talk with the leaders of HC HJS Rabotnik Bitola, who wants to hire me. So far nothing is settled," he commented to the Macedonian website Ekipa.mk.
This summer the ambitious Macedonian club HC HJS Rabotnik Bitola has among others signed the brother of Naumče Mojsovski, Zlatko, and the Macedonian left back Dejan Pecakovski.
Yesterday the club revealed the signing of the 24-year-old Portuguese left wing of Sporting CP, Sergio Barros.
Naumče Mojsovski is one of the best players, who still is a free agent. Hballtransfers.com provides you the overview of some of the biggest free agents of the season of 2016/17 here.