Coveted national player stays in Zabrze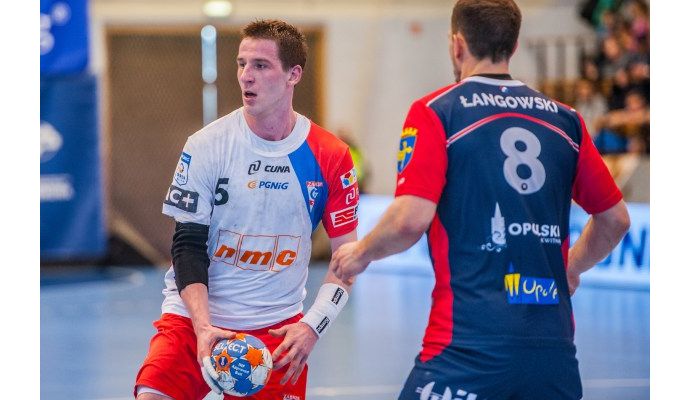 Photo: handballzabrze.pl
Written by: Rasmus Boysen
Despite attractive offers the Polish national player Marek Daćko stays in NMC Górnik Zabrze.
The 25-year-old Polish line player of the Polish PGNiG Superliga club NMC Górnik Zabrze, Marek Daćko, has extended his contract with 1+1-year to at least the summer of 2018.
"After fantastic performances on the court in the league and with the national team it was not easy to keep Marek in Zabrze. I am glad that despite many attractive offers he decided to stay with us and strengthen us in the next edition of the competition," says the President of NMC Górnik Zabrze, Bogdan Kmiecik.
The Polish national player participated at the World Championship in January in Poland. In 20 Polish Superliga matches he has sored 107 goals in this season.