African shooting star joins Veszprem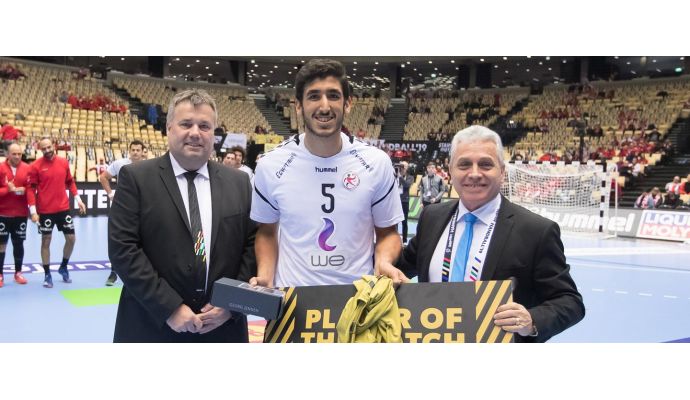 Photo: http://el-zamalek.com
Written by: Rasmus Boysen
The Egyptian top club Zamalek Handball confirms that Yehia Omar joins Telekom Veszprém after this season.
One of the biggest surprises of the World Championship 2019 in Denmark and Germany, Yehia Omar, is ready to join an European top club.
His current Egyptian club, the top club Zamalek Handball, announces in a press release that the talented right back joins the Hungarian top club Telekom Veszprém after this season on a 2-year loan deal to the summer of 2021.
The 21-year-old Egyptian right back is being reunited with the Egyptian national coach David Davis, who also is the head coach of Telekom Veszprém.