
13:38 13-September-2016
TVB extends contract with Schweikardt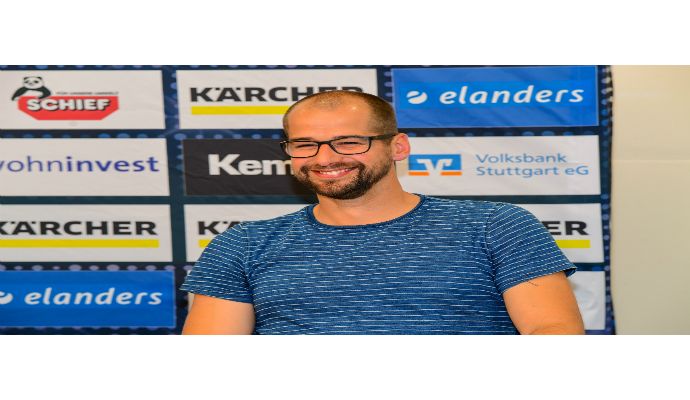 Photo: tvb1898.de
TVB 1898 Stuttgart extends the contract with their manager Jürgen Schweikardt to the summer of 2019.
Jürgen Schweikardt has a long career in the German Bundesliga-club. He started as a player in the club. He retired in 2013 and became the head coach of the club. The 36-year-old German then became the manager of TVB in 2015.
The new contract expires in the summer of 2019.
You can see this years transfers of TVB 1898 Stuttgart here.