THW Kiel signs Pekeler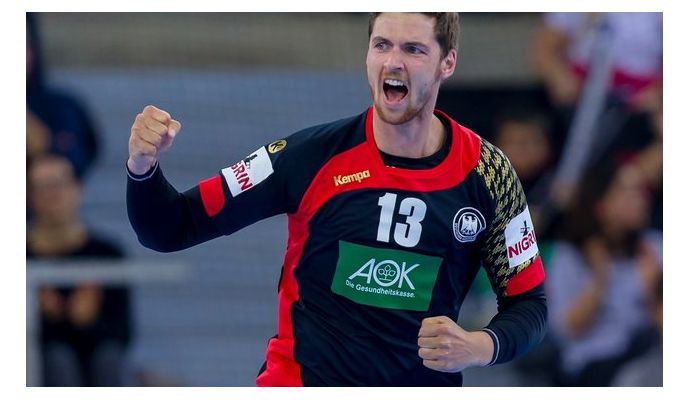 Photo: thw-handball.de
Written by: Rasmus Boysen
Hendrik Pekeler leaves Rhein-Neckar Löwen to join THW Kiel from the summer of 2018.
The 25-year-old German national player Hendrik Pekeler leaves the current German champions Rhein-Neckar Löwen, when his contract expires in the summer of 2018. He has signed a 3-year contract with his former club, THW Kiel, to the summer of 2021.
The German line player, who won the European Championship 2016 in Poland, played in THW Kiel from 2008 to 2010 and now returns.