Klingler replaces Thomann in Konstanz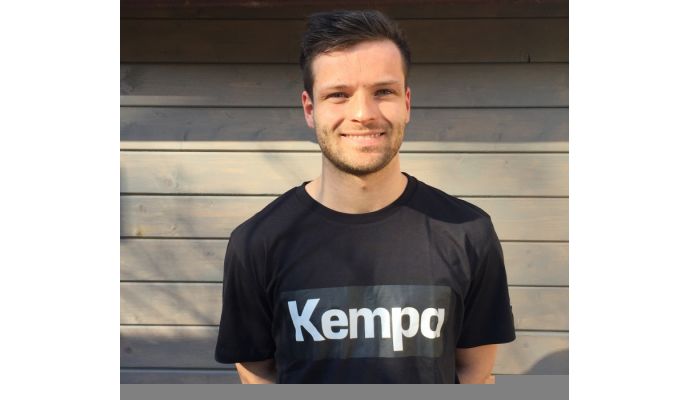 Photo: hsgkonstanz.de
Written by: Rasmus Boysen
Felix Klingler has signed a 1-year contract with HSG Konstanz.
In the search for a substitute for their current top scorer, the 24-year-ol German right wing Gregor Thomann, who returns to the Bundesliga club HBW Balingen-Weilstetten after the season, the German 2. Bundesliga club HSG Konstanz has found another top scorer.
The 23-year-old German right wing of the 2. Bundesliga rivals TV Neuhausen, Felix Klingler, has signed a 1-year contract from next season to the summer of 2018. In 23 matches Felix Klingler has made 94 goals, which makes him the top scorer of TV Neuhausen.
Andre Melchert, sporting director of the HSG Konstanz, praises the commitment for the coming season:
"Felix is a very good right wing, certainly one of the best of the 2. Bundesliga and a similar type as Gregor. He is very fast and technically very good and is extremely safe from the outside and in fastbreaks. With him, we have found a very, very good substitute for Gregor."
Recently, HSG Konstanz extended the contract with their German goalkeeper, Stefan Hanemann (read more here).