Leipzig with 3 important extensions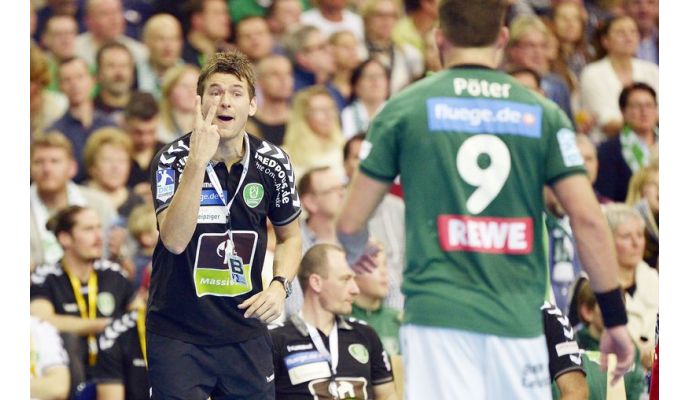 Photo: scdhfkleipzig.de
Written by: Rasmus Boysen
The German Bundesliga club DHfK Leipzig extends the contracts with the head coach and two players.
DHFK Leipzig can rely on the German head coach Christian Prokop in the long run. On the edge of the home match today against TBV Lemgo, which Leipzig won 32-27, it was revealed that the coach has extended his contract, which expired in 2018, to the summer of 2021. Christian Prokop came to Leipzig from TUSEM Essen in 2013.
In addition, the East German club can also keeps track of their goalkeepers in the future. The Slovakian goalkeeper Miloš Putera will stay in Leipzig to the summer of 2019, while the German goalkeeper Jens Vortmann remain a Leipzig player until at least the summer of 2020.
Last week the club extended the contracts with Lukas Binder and Maximilian Janke.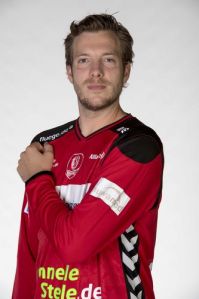 Jens Vortmann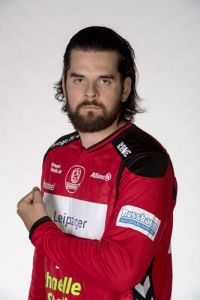 Milos Putera