Magdeburg wants to host Final4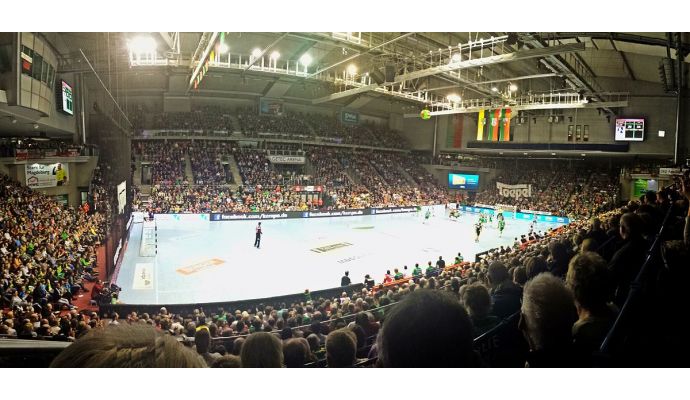 Written by: Rasmus Boysen
The German Bundesliga side SC Magdeburg wants to host the final tournament for the EHF Cup next year.
The German Bundesliga club SC Magdeburg is very interested in organizing the EHF Cup Final Four next May in the GETEC Arena, confirms Managing Director Marc-Hendrik Schmedt to the handball magazine Handballwoche.
"A week ago we have received the application documents and now check the economic feasibility of this project," Schmedt stated to Handballwoche.
With Magdeburg, Frisch Auf Göppingen and Füchse Berlin, three German clubs will take part in the competition from 15 November. All three also reached the Final Four last year, where the German title-defender Frisch Auf Göppingen already hosted the final tournament.
Overview of the hosts for the event:
2013: Nantes, France
2014: Berlin, Germany
2015: Berlin, Germany
2016: Nantes, France
2017: Göppingen, Germany
The EHF and EHF Marketing GmbH have opened the bidding process for the final tournament of the Men's EHF Cup, which is scheduled to take place on 19/20 May 2018. Bids for the event need to be submitted by 28 November 2017.