Jonas Maier joins Stuttgart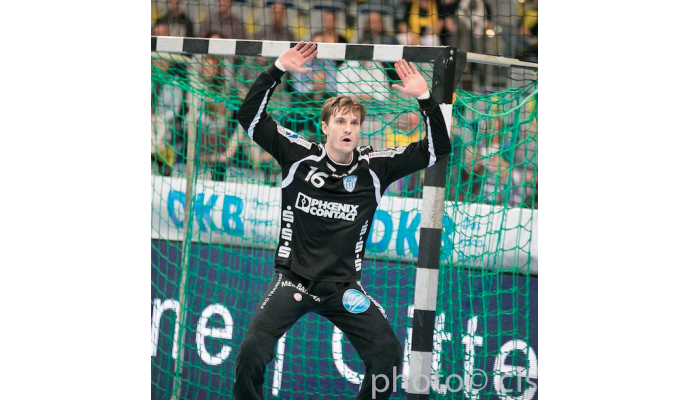 Photo: tvb1898.de
Written by: Rasmus Boysen
The 23-year-old youth European champion from TBV Lemgo, Jonas Maier, joins TVB 1898 Stuttgart.
The 23-year-old German goalkeeper of TBV Lemgo, Jonas Maier, has signed a 2-year contract with the Bundesliga rivals TVB 1898 Stuttgart from next season to the summer of 2019. Jonas Maier replaces the 41-year-old Croatian goalkeeper Dragan Jerkovic, who came to TVB 1898 Stuttgart in 2013.
Jonas Maier started his senior career in Rhein-Neckar Löwen before joining the Swiss champions Kadetten Schaffhausen, where the current head coach of TVB 1898 Stuttgart, Markus Baur, was the head coach, in 2013. Maier came to TBV Lemgo before last season.