Häfner stays long-term in Hannover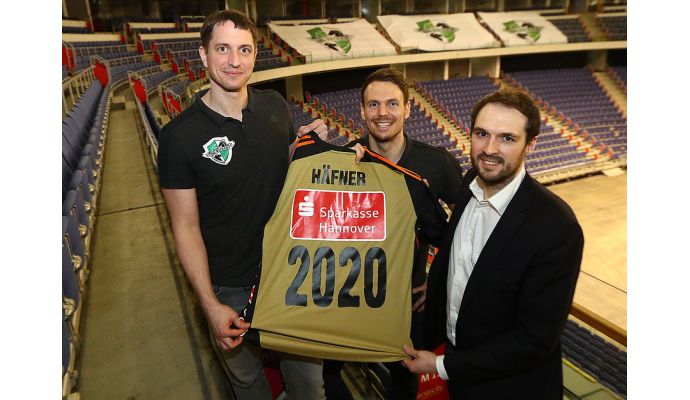 Photo: die-recken.de
Written by: Rasmus Boysen
The German national player Kai Häfner has decided to stay in TSV Hannover-Burgdorf.
The 27-year-old German right back Kai Häfner has extended his contract with TSV Hannover-Burgdorf with 2 years from the summer of 2018 to the summer of 2020.
The European champion came to the ambitious German club in 2014 from HBW Balingen-Weilstetten. Since that time he has become a integral part of the German national team, where he has played 49 caps and scored 116 goals. He has participated in the European Championship 2016 (gold) and the Olympics 2016 (bronze).
"Die Recken" has recently also extended the contracts with the head coach Jens Bürkle, the Danish left wing Casper U. Mortensen, the German right wing Timo Kastening and the Danish playmaker Morten Olsen. Furthermore, the club has signed contracts from next season with Pavel Atman, Ilija Brozovic and Evgeni Pevnov.