Dane stays longterm in Melsungen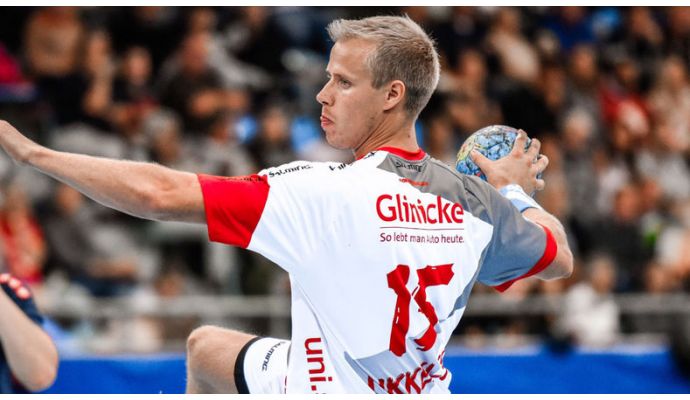 Photo: mt-melsungen.de
Written by: Rasmus Boysen
The Danish center back of MT Melsungen, Lasse Mikkelsen, has extended his contract to the summer of 2022.
The 30-year-old Dane, Lasse Mikkelsen, came to the German Bundesliga club MT Melsungen from Skjern Håndbold in 2017 on a contract to the summer of 2020. That contract has already been extended with another 2 years to the summer of 2022. MT Melsungen revealed the news in a press release this evening.
Besides Skjern the 197 centimeters tall center back has also played in Danish top clubs as Aalborg Håndbold and KIF Kolding.