Balingen probes the market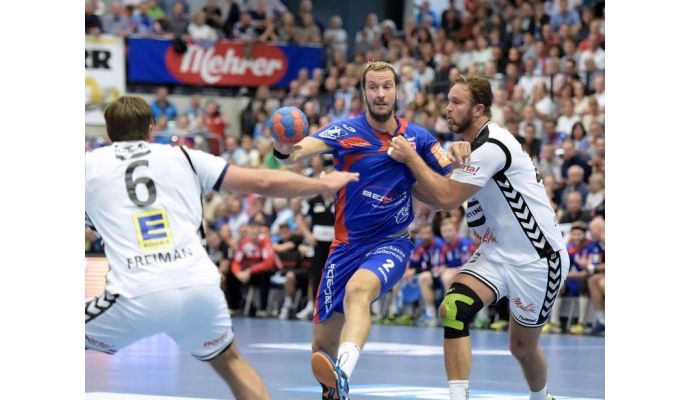 Photo: h-bw.de
Written by: Rasmus Boysen
The manager of HBW Balingen-Weilstetten, Wolfgang Strobel, confirms, that the club probes the market for players due to injuries.
The German Bundesliga club HBW Balingen-Weilstetten has been hit hard by injuries. The next match for HBW Balingen-Weilstetten will take place on Saturday at home against Bergischer HC. The use of both Pascal Hens and Sascha Ilitsch is still questionable. Even the comebacks of the other long-term injured players are not yet surely foreseeable. Tobias Wagner returns to the court in three to four weeks. When Dennis Wilke and Felix König return, is not yet clear.
For this reason, HBW Balingen-Weilstetten probes the market for players at the moment:
"Of course, we are also exploring the market and have been testing some players in the past few weeks, but nobody has been able to help us, we certainly do not do anything just to do it," explaines manager Wolfgang Strobel to the German newspaper Schwarzwälder-Bote.
HBW Balingen-Weilstetten is currently second to last in the Bundesliga with 3 points for 8 matches