
20:54 24-September-2016
7 Szilagyi goals in his comeback!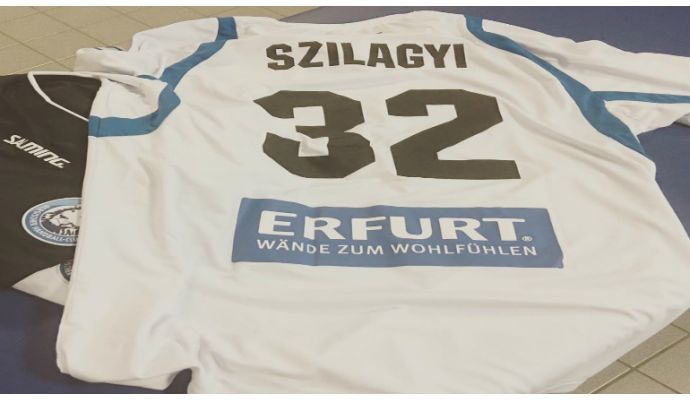 Photo: bhc06.de
Written by: Rasmus Boysen
Bergischer won, when Szilagyi made his comeback.
Due to several injuries in the backcourt of the German Bundesliga club Bergischer HC the Austrian playmaker Viktor Szilagyi made comeback in tonight's away match against HSG Wetzlar. The 38-year-old former Austrian national player, who retired, after playing the last 4 seasons in Bergischer, this summer, is now the Sports Director of the German club.
The former THW Kiel- and SG Flensburg-Handewitt-player scored 7 goals in 13 attempts, was the topscorer of his team and contributed to the surprising 22-20 victory in Wetzlar. It was the first victory of Bergischer HC this season.
Szilagyi has played 201 caps and scored 898 goals for the Austrian national team.
You can see the match facts here.