New players to Swedish champion team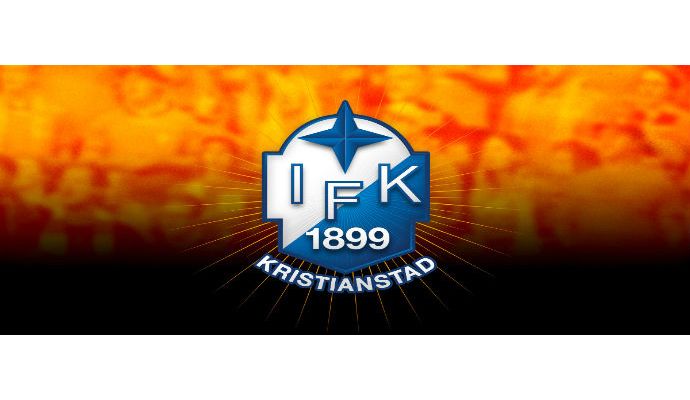 Photo: Ifkkristianstad.se
Written by: Thomas Mielcke
IFK Kristianstad presents talented Teitur Örn Einarsson and routined player Anton Halén.
One of the most promising players in Icelandic handball and a Swede who returns home after several years in the German Bundesliga.
The Swedish champion IFK Kristianstad has announced right back Teitur Örn Einarsson and right wing Anton Halén as new players starting this summer.
Talented 19-year-old Teitur Örn Einarsson plays for the Icelandic club UMF Selfoss and is the top scorer in the best league with 107 goals in 14 matches.
He has signed a contract until 2020 and is considered as the new big development project at the right back position for IFK Kristianstad when Albin Lagergren this summer goes to German side Magdeburg.
"We are very pleased that Teitur chose to come to us despite requests from clubs from the Bundesliga. He is extremely talented and goal-oriented, which we will certainly see for future seasons," said sports manager Jesper Larsson in a press release.
After four seasons in Frisch Auf! Göppingen 27-year-old Anton Halén moves back to Swedish handball again. The wing player has signed a contract until 2021 and replaces Danish Tim Sorensen who draws the opposite way.
Read more here: Göppingen signs Danish national player