Bodø interested in 16-year-old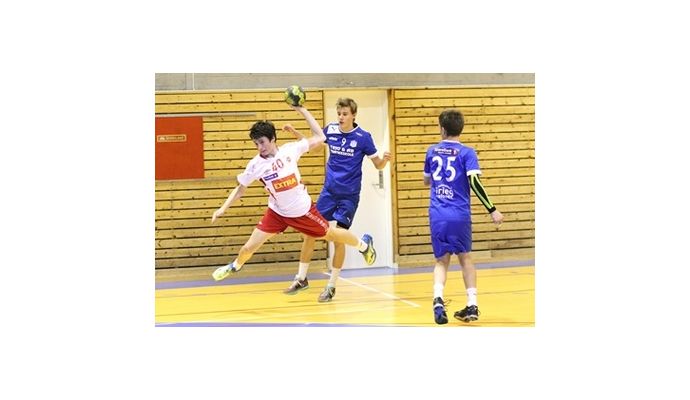 Photo: bravohk.no
Written by: Rasmus Boysen
The 16-year-old Norwegian talent of Bravo HK, Daniel Jakobsen, has looked at conditions in Bodø HK.
The Norwegian newspaper Adressa brings the story of the coveted 16-year-old Norwegian right back of the Norwegian handball club Bravo HK, Daniel Jakobsen, who has looked at the conditions in the Norwegian League club Bodø HK.
Bodø HK is interested in adding the Norwegian youth national player to the club from next season.
"We would present what it's like to be young player in the Bodø HK. We hope that Daniel would like to join Bodø. He is a very exciting player. There is a potential. At the same time he is young and you have to be patient with young guys," says the daily Leader of Bodø HK, Tor Arne Aga.
Bodø HK is at the moment placed 6th in the the Norwegian League.