SønderjyskE hesitates with coach extension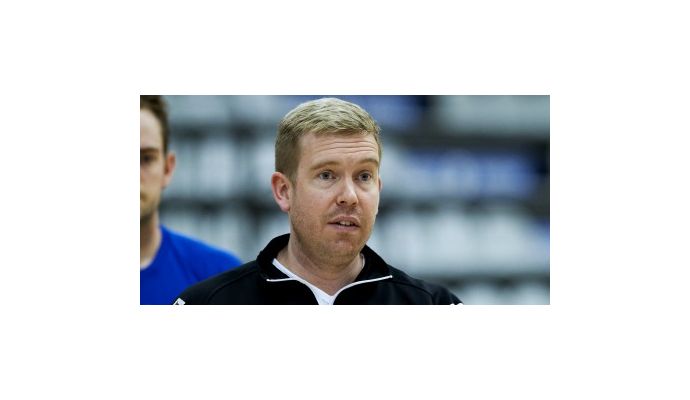 Photo: dhf.dk
Written by: Rasmus Boysen
It is still uncertain wether or not the head coach of the Danish club SønderjyskE, Morten Henriksen, continues.
The last two contract extensions between SønderjyskE and Morten Henriksen were published before New Year, but this time the management of SønderjyskE hesitates.
"We have not taken a position on the coach's question yet," says SønderjyskE sports manager Simon Lindhardt, who for almost a decade, together with Morten Henriksen, has participated in the sporting ascent of SønderjyskE, to Nordsleswiger. "Me and the board will need a bit longer to judge the coach situation this time. Whether you have one season or twelve years at the post, there should be a healthy review of the things. We'll make a decision in January. "
The 36-year-old Henriksen has started his 13th season at SønderjyskE. Since October 2007 he has been the head coach.
"I've told the club that I'm ready to continue, but I've been told that they can not take a stand yet. It is clear that I am also orientated on other sides," says the coach of SønderjyskE, who does not want to reveal whether he has offers in his hand: "I do not want to talk about it in the press," he states to Nordsleswiger.
Besides being the head coach of SønderjyskE Morten Henriksen also serves as head coach of the Danish U21-national team.