Rumor: Coach returns to SønderjyskE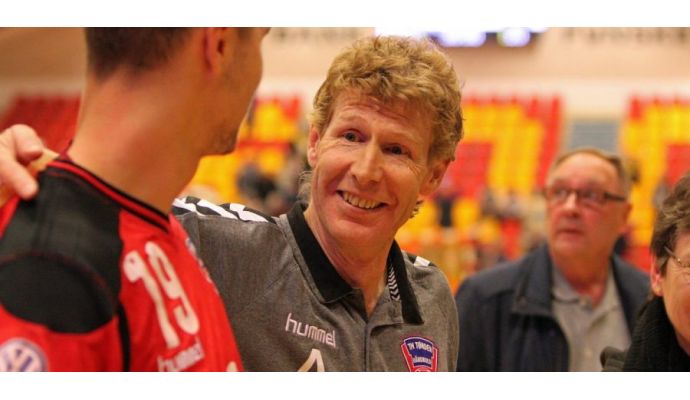 Photo: tmth.dk
Written by: Rasmus Boysen
According to the newspaper Der Nordschleswiger the Danish coach Claus Lyngsøe returns to his former job as assistant coach of the Danish League club SønderjyskE.
After the Danish handball legend Lars Krogh Jeppesen yesterday resigned as assistant coach of SønderjyskE with immediate effect (read more here), the Danish League club has allegedly already found his successor.
According to informations from the newspaper Der Nordschleswiger Claus Lyngsøe will be presented as a new assistant coach soon.
Thus, there is a renewed cooperation between Claus Lyngsøe and the current head coach of SønderjyskE, Kasper Christensen, but with reversed roles. Before joining SønderjyskE, Kasper Christensen was an assistant coach for Claus Lyngsøe at the League rivals TM Tønder.
"I have no comment on that," says Claus Lyngsøe to Der Nordschleswiger.
The 51-year-old Dane was already assistant coach of SønderjyskE under Morten Henriksen, before he joined TM Tønder 3 years ago, where he not only managed to promote the team to the Danish league, but also stayed in the League. After last season Claus Lyngsøe decided because of the double burden as a teacher and handball coach to leave the club (read more here).