O'Sullivan continues in Magdeburg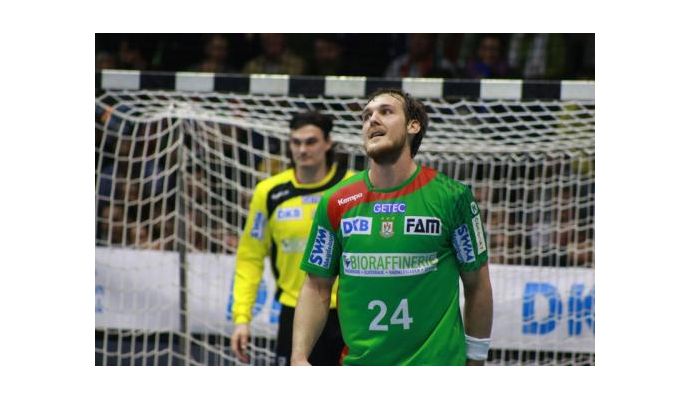 Photo: scm-handball.de
Written by: Rasmus Boysen
The 25-year-old Norwegian national player Christian O'Sullivan has extended his contract with the German Bundesliga club SC Magdeburg to the summer of 2020.
SC Magdeburg has announced the premature extension of the contract with the Norwegian vice-world champion Christian O'Sullivan.
The 25-year-old back court player changed from the Swedish champion and Champions League participant IFK Kristianstad to Magdeburg at the start of the season and has now extended his contract until 2020.
Thus, in the future, O'Sullivan will continue to form a playmaker duo with Slovenian Marko Bezjak at SCM.
Head coach, Bennet Wiegert:
"We are proud and glad to be able to keep a player like Chris in Magdeburg. Chris has in the last few month been able to show his quality in defense, offense and counterattack both in the SCM and in the Norwegian national team. This has not been hidden from other European top clubs. Chris fits not only sporty, but also character and human 100% to the SCM. This contract extension is one of the key personnel decisions for the next few years at the SCM and demonstrates that high-caliber players want to reach next sporting goals with the SCM. "
Christian O'Sullivan:
"I am very happy to be able to play in Magdeburg until 2020. I would like to continue my development here at SCM. We have a good team, which we have shown in the last weeks, but if we want to play for titles, we must become even more constant. I'm very happy with the SCM, the fantastic audience and the people in charge of the club, who want to become a top Bundesliga club, and we are on a very good path here."
Source: Press release from SC Magdeburg