LUGI keep Alfred Jönsson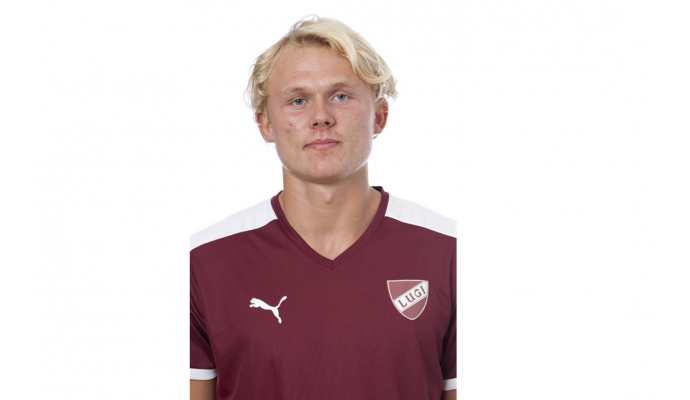 Photo: lugihandboll.se
Written by: Rasmus Boysen
The Swedish top club LUGI has extended the contract with the talented Swede Alfred Jönsson.
The 18-year-old talented Swedish playmaker Alfred Jönsson has extended his contract with the Swedish top club LUGI with 2 years to the summer of 2019.
He has despite his young age already made two successful seasons in the best Swedish league and has scored 91 goals so far this season. He is furthermore an integral part of the Swedish youth national team.