KIF is looking for players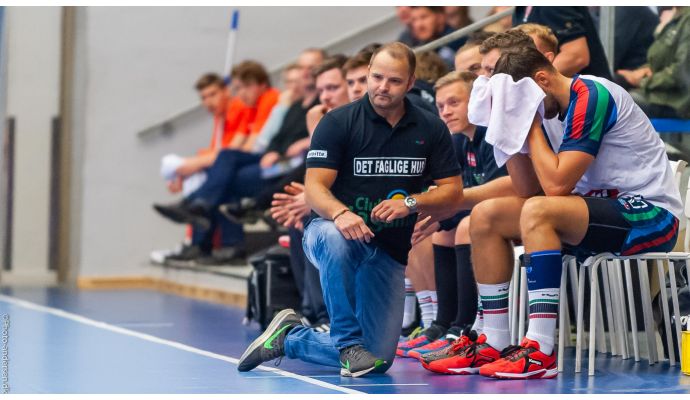 Photo: Photo-andersen.dk
Written by: Rasmus Boysen
Due to several injuries the Danish League club KIF Kolding desperately seeks new players.
The Danish record champion KIF Kolding is in a tough period. Failing results, a sacked head coach, several injuries and a close battle against the relegation have resulted in a quest to find new players immediately.
The former assistant coach and new head coach of KIF Kolding, the former European champion Lars Rasmussen, states the following about the search for new players to the Danish newspaper JydskeVestkysten:
"I have a meeting with our director, Christian Phillip, and I have to say that we have to find a player or two in Europe who have played handball last season but have ended their career and can come and help for two months. Because we are not going to make it, as the situation is now."
KIF Kolding, who has won the Danish Championship 14 times, is with 4 matches left of the Danish regular season 3 points away from the relegation spot.