
12:43 22-September-2016
Jan Paulsen leaves Mors-Thy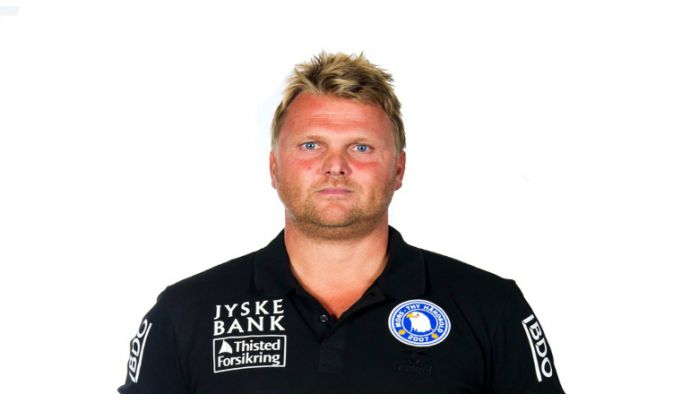 Photo: morsthy.dk
Written by: Rasmus Boysen
The former Danish national player and current head coach of Mors-Thy, Jan Paulsen, leaves the club when his contract expires after this season.
The Danish league club Mors-Thy Håndbold has had an excellent start to the season in the domestic league with big victories against GOG and Ribe-Esbjerg. The head coach of the club, Jan Paulsen, has, in spite of big renewal in the squad, made it work immediately. After this season he, however, will try something new:
"After this season I have now been in charge of Mors-Thy Håndold in six really good and exciting years, but even though I've been really happy to be here, I think the time has come for me to try some other things. Fortunately we have had a highly successful start of this season, but before we get further along, I want my decision announced, so the club has the best opportunities to find my successor, " Jan Paulsen announced in a press release of the club.
Jan Paulsen played as a player both in France (US Ivry) and Germany (VfL Gummerbach and BHW Hameln). He played 72 caps and scored 123 goals for Denmark. Jan Paulsen is the cousin of one of the best left wingers of all time, Lars Christiansen.