Ivancsik believes he stays in Elverum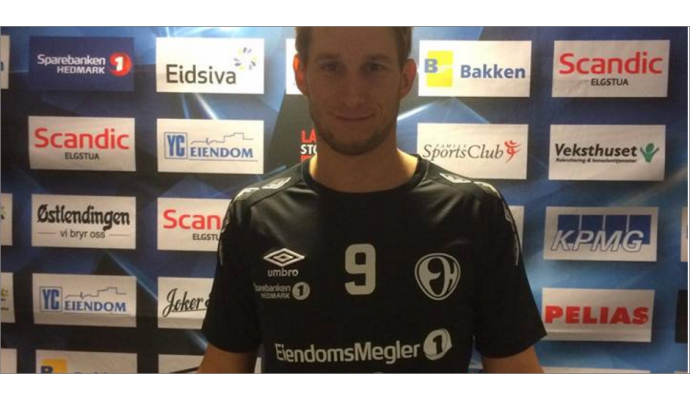 Photo: ehh.no
Written by: Rasmus Boysen
The Hungarian right wing Tamas Ivancsik has had a lot of success with the Norwegian champions Elverum HH the last year. It seems, that the cooperation continues.
When the Romanian champions HCM Minaur Baia Mare last season got financial problems the Hungarian national player Tamas Ivancsik signed a contract with the Norwegian Champions League participants, Elverum HH, to the summer of 2017.
The cooperation has been successful, and the two parties now talks about an extension.
The 33-year-old right wing says to the Norwegian newspaper Østlendingen, that he and his family are doing well in Norway. Furthermore, he confirms that the two parties are talking about an extension of the contract, and that he believes they'll agree at the end. But he does not hide the fact that there is also interest from foreign clubs.
The Swedish head coach of Elverum HH, Michael Apelgren, says in the article that the club hopes to keep Tamas Ivancsik.