
17:46 06-September-2016
Faroese national player to Denmark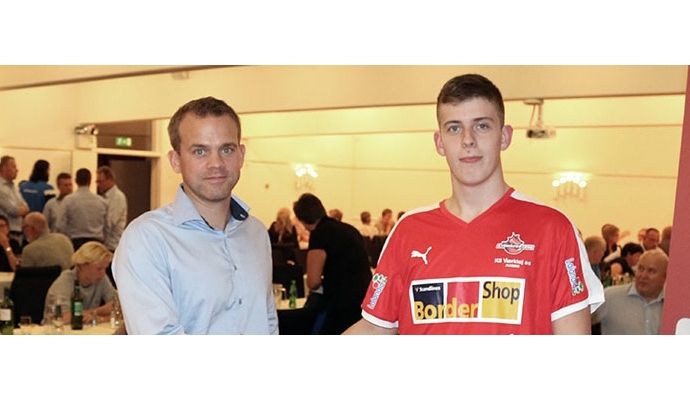 Photo: TSHO.dk
Written by: Rasmus Boysen
The Faroese right wing Kjartan Johanson leaves the Faroese club Sandved Tornmark IF to join the Danish club Team Sydhavsøerne from the second best league in Denmark.
The 20-year-old Faroese national player has previously been an integral part of the Faroese youth national team.
Kjartan Johanson will be a supplement for the Danish right wing Morten Christensen on the right wing position.
Team Sydhavsøerne have big ambitions and are one of the favourites to promote to the Danish league this season.