Erlangen releases Robert Andersson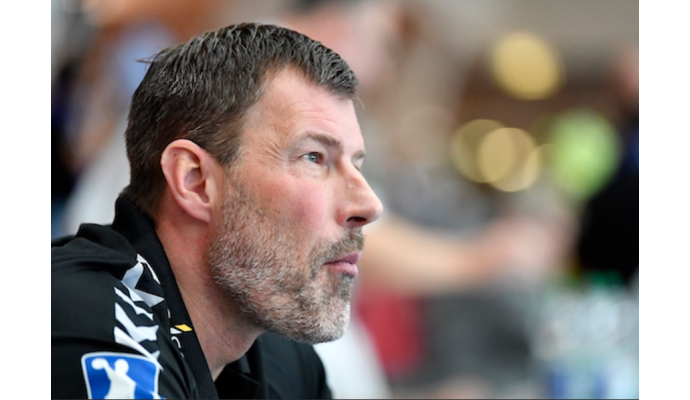 Photo: http://www.hc-erlangen.de/
Written by: Rasmus Boysen
The German Bundesliga club HC Erlangen has released the Swedish head coach Robert Andersson with immediate effect.
Press release from HC Erlangen:
HC Erlangen has today released the head coach Robert Andersson. The Bundesliga club had not seen the expected sporting development during the last months. From now on, the former Erlanger national league player and junior national team player Tobias Wannenmacher is temporary coach. Wannenmacher was highly successful in the last two seasons as playing coach of the Erlanger U 23 and rose last season with his team confidently into the 3. Bundesliga. There the very young team currently occupies a top position again.
Robert Andersson became head coach of HC Erlangen in March 2015.