Bengan Boy stops as head coach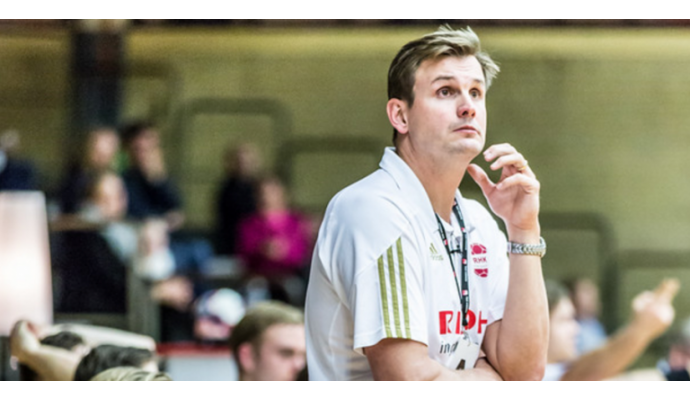 Photo: ricohhandboll.se
Written by: Rasmus Boysen
The former Swedish national player Martin Boquist stops with immediate effect as head coach of the Swedish League club Ricoh.
The Swedish League club Ricoh Handboll needs after 9 straight loses in the League to find a new head coach. The club announces on its website that the head coach Martin Boquist leaves the club with immediate effect.
Martin Boquist is besides the head coach job also an assistant coach for the Swedish national team - a task he will continue in the future.
Whoever takes over in Ricoh is not yet announced. They play their next match on Thursday away against Alingsås HK in the Swedish League.
Martin Boquist played in his career abroad in the German top club THW Kiel (2003-2005) and the Danish top club FC København (2005-2010) before returning to Sweden for play in VästeråsIrsta in 2010. There he also started his coach career and spent five seasons before moving to Ricoh in the summer of 2015.
The 40-year-old Swede has played 217 caps and scored 493 for the Swedish national team, when they had their heyday. The back court player won among others the European Championship twice in 1998 and 2002, World Championship silver in 2001 and Olympic silver in 2000.