Slovenia weakened ahead of the match against Portugal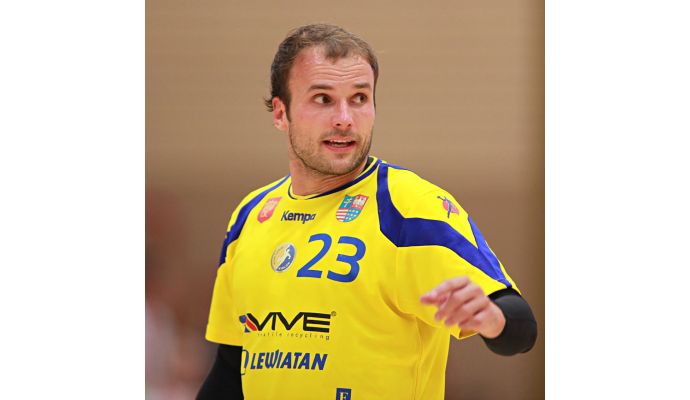 Written by: Rasmus Boysen
The Slovenian squad is weakened ahead of today's match against Portugal in the European Qualifiers.
The Slovenian national coach Veselin Vujovic must do without Uroš Zorman, Matej Gaber, Darko Cingesar and Gorazd Škof in today's match in the European Qualifiers in Lisboa.
While the two older players Uroš Zorman and Gorazd Škof have been allowed to stay at home as part of the agreement to continue on the national team, are both Matej Gaber and Darko Cingesar out with injuries.
Matej Gaber, who got a muscle injury in the game against Switzerland, is replaced by the line player of Montpellier HB, Miha Žvižej.
Portugal does too not run with the best lineup. The right back of HSG Wetzlar, Joao Ferraz, is out with a serious shoulder injury.
The game begins today at 16.00.