Kielce signs Turkish national player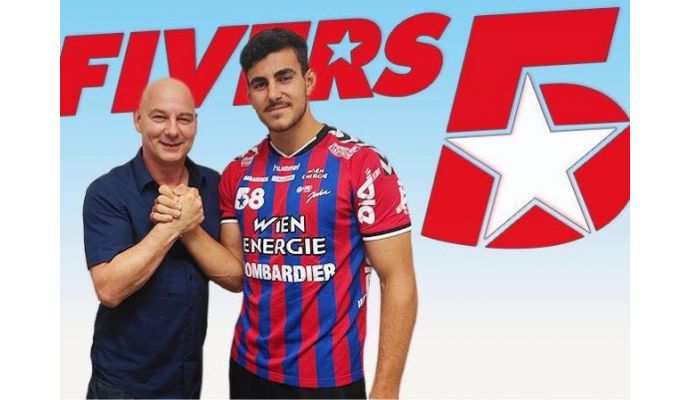 Photo: fivers.at
Written by: Rasmus Boysen
Vive Kielce has signed a contract with the Turkish national player Doruk Pehlivan.
The Polish champion Vive Kielce has in a press released revealed the signing of Doruk Pehlivan. The 20-year-old Turkish national player of the Austrian league club FIVERS WAT Margareten Handballclub has signed a 4-year contract from the summer of 2020 to the summer of 2024, but Kielce is currently working on buying him Fivers from next season.
The 201 centimers tall and 110 kilograms Turkish left back came to Austria from the Turkish club Maliye Milli Piyango Ankara before this season.
Doruk Pehlivan becomes the first Turkish player in the history of the Polish PGNiG Superliga.