Former Brazilian national player to Allsvenskan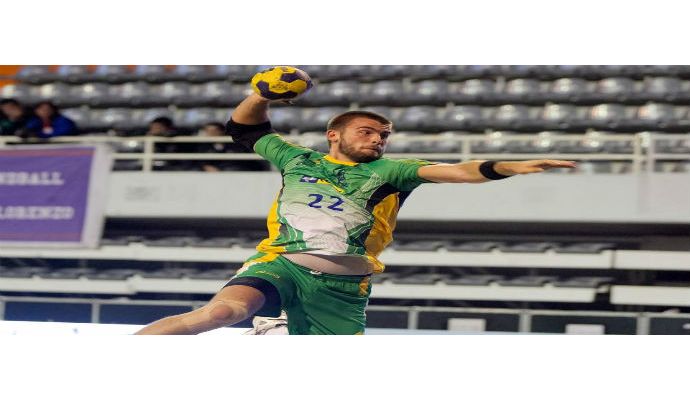 Foto: brazilhandebol.com.br
The Brazilian line player Leonardo Domenech de Almeida leaves the Spanish club Ademar Leon to join the Swedish club HK Drott.
The relegators of the best Swedish League HK Drott have had economic problems. But now it seems that everything is in order. The Swedish tradition-club want to return to the best Swedish League. In pursuit of that they have signed the 23-year-old Brazilian line player, Leonardo Domenech de Almeida.
When he moved from the Brazilian club EC Pinheiros to Spain and Ademar Leon in 2013, he was destined to become a new Brazilian national player, but he had trouble integrating in Spain.
For the first two seasons he played EHF Cup with Ademar Leon, but last season he was not a part of the first team squad.
In 2014 he played the Panamerican Championship with Brazil, but the result of his personal problems in Spain was, that he subsequently was sorted out of the team.