Expected Duvnjak-comeback in December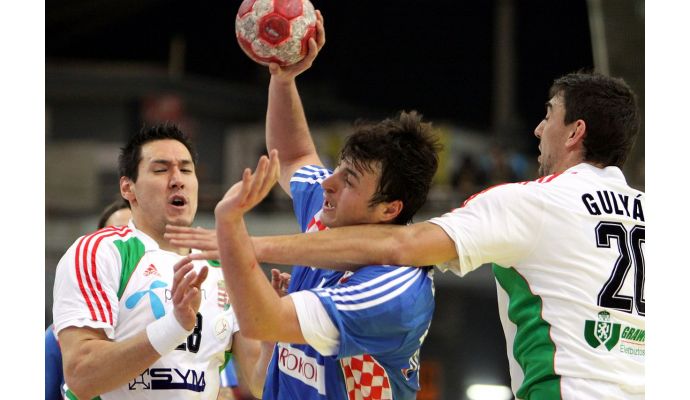 Written by: Rasmus Boysen
The Croatian super star Domagoj Duvnjak is after more than half a year expected to make a comeback in December.
"It is extremely important that Dule (Domagoj Duvnjak, ed.) comes back," states THW Kiel head coach Alfred Gislason to the local German newspaper Kieler Nachrichten.
"We expect Dule to play in December. Ten minutes per half time is then once a realistic expectation. We do not want to risk a setback and another outage," told THW Kiel team doctor Frank Pries to Kieler Nachrichten.
Since the middle of April, when Domagoj Duvnjak had undergone surgery on the overstressed and chronically inflamed patellar tendon in his left knee, he has been out of the court. At the end of November, a final stress test should provide the last information about the success of healing and bodybuilding.
In the middle of January the European Championship in Croatia begins. The Croatian national hero looks forward to the competition.
"Of course, the European Championship in my home country is something special for me. But I just want to be back soon to help THW. That's why I work hard every day," said Duvnjak to Kieler Nachricthen.
At the beginning of November, Duvnjak had hoped for a return, but he was not ready, he tells Kieler Nachrichten:
"In some movements, I still have pain, the thigh muscles must be even stronger."
You can get an overview of the European Championship 2018 injury list here.
Domagoj Duvnjak is one of the most expensive players of all time. See the top 13 transfers of all time here.