Stephen Nielsen returns to Iceland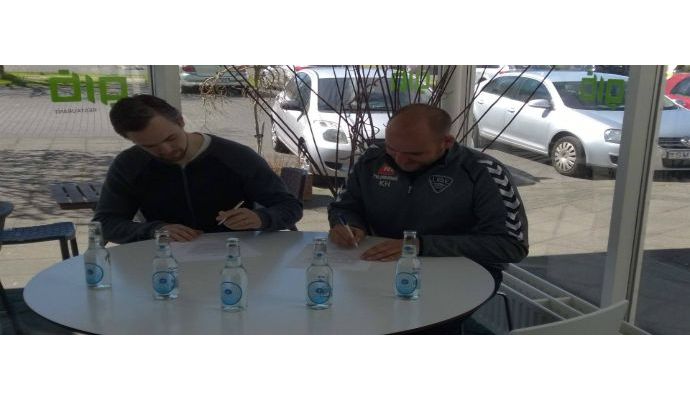 Photo: IBVsport.is
Written by: Rasmus Boysen
The Danish/Icelandic goalkeeper Stephen Nielsen leaves the French club PAUC Handball with immediate effect to return from loan to his former Icelandic club, IBV Handbolti.
The French club PAUC Handball lended the Danish/Icelandic goalkeeper of the Icelandic club IBV Handbolti, Stephen Nielsen, in September, but now the 31-year-old goalkeeper returns to IBV Handbolti, after the Norwegian goalkeeper Ole Erevik again is fit for fight after an eye injury.
The experienced goalkeeper has previously played in the German top club SG Flensburg-Handewitt and has won the U21 world championship with Denmark in 2005.
Fact box:
Name: Stephen Nielsen
Date of birth: 02.04.1985
Nationality: Danish/Icelandic
Position: Goalkeeper
Clubs:
-2005: FCK Håndbold, Denmark
2005-2007: SG Flensburg-Handewitt, Germany
2007-2008: TMS Ringsted, Denmark
2008-2009: FCK Håndbold, Denmark
2009-2010: HK Drott, Sweden
2011-2013: HK Malmø, Sweden
2013-2014: Fram, Iceland
2014-2015: Valur, Iceland
2015-2016: IBV, Iceland
2016: PAUC Handball, France
2017-: IBV, Iceland