Key player stays in Dunkerque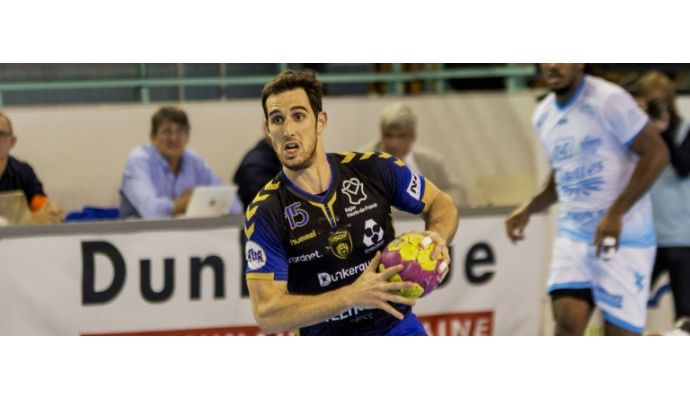 Photo: usdk.fr
Written by: Rasmus Boysen
The 28-year-old French right back of the French league club US Dunkerque, Pierre Soudry, has extended his contract with 2 years to the summer of 2019.
The President of the French league club US Dunkerque, Jean-Pierre Vandaele, and the 28-year-old key player of the club, Pierre Soudry, have agreed to extend the contract with two seasons to the summer of 2019. Pierre Soudry, who came to the club as a youth player, will begin his 12th season at the club next summer.
Pierre Soudry about the extension:
"I am very happy to continue the adventure of Dunkerque with this team which is, certainly, in trouble this year but the club always has great ambitions. We expect to find the top of the picture next year. I feel good here, in this club, I will be able to live new adventures with the USDK."
Pierre Soudry and US Dunkerque sensationally won the French Championship in 2014 right under Paris Saint-Germain and Montpellier's noses.