
09:30 01-September-2017
Another blow for Barachet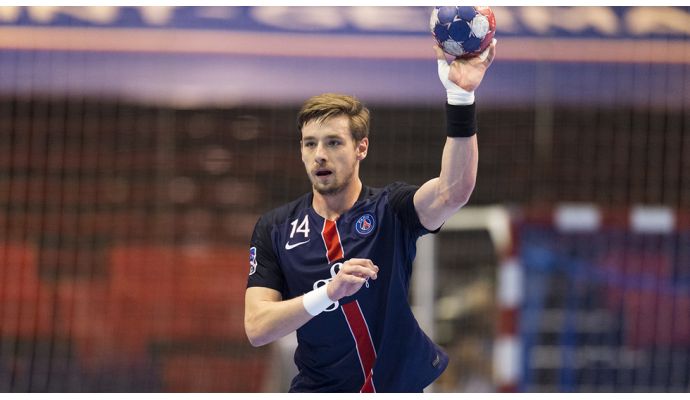 Photo: psghand.fr
Written by: Rasmus Boysen
The new signing of the French club St. Raphäel Var, Xavier Barachet, is out for months with an injury.
The 28-year-old French national player Xavier Barachet continues to be unfortunate. While the right back hoped to get back on track in St. Raphaël after some very difficult seasons in Paris with a severe knee injury and lack of playing time, the right back is according to the French sportspaper L'Equipe instead out with an injury for several months. The 2012 Olympic champion suffered a dislocation of the left wrist during a friendly match against Nimes and had to undergo an operation.
St. Raphaël Var is according to L'Equipe considering to find a replacement.
Fact box:
Name: Xavier Barachet
Date of birth: 19.11.1988
Nationality: French
Position: Right back
Caps: 84 (162)
Clubs:
1997–2006: Cavigal Nice Sports HB, France
2006–2012: Chambéry Savoie HB, France
2012–2014: Atlético Madrid, Spain
2014–2017: Paris Saint-Germain HB, France
2012–2013 → Saint-Raphaël Var Handball, France (loan)
2017- Saint-Raphaël Var Handball, France