Rumor: Fäth to Rhein-Neckar Löwen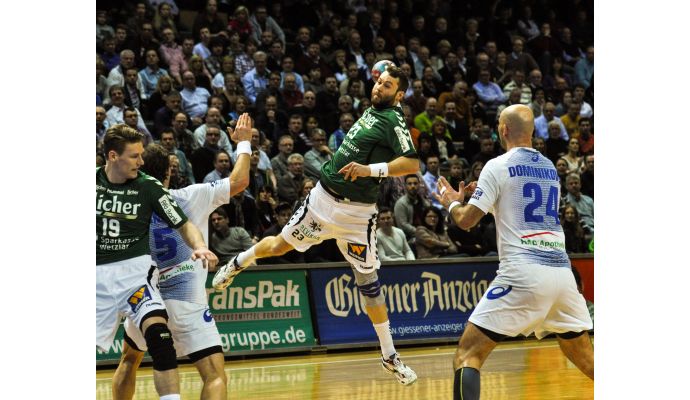 Written by: Rasmus Boysen
The German national player of Füchse Berlin, Steffen Fäth, allegedly moves to the German champions Rhein-Neckar Löwen latest by the summer of 2018.
Rhein-Neckar Löwen is according to Mannheimer Morgen pushing ahead with long-term personnel planning. According to the newspaper the move of the 26-year-old German left back Steffen Fäth from Füchse Berlin to Rhein-Neckar Löwen is practically settled.
Steffen Fäth, who came to Füchse Berlin from HSG Wetzlar before this season on a contract to the summer of 2018, will allegedly change to the German champions at the latest by 2018. He allegedly wants to leave the German capital for personal reasons and is, as already exclusively reported, the wished follower of the Swedish left back of Rhein-Neckar Löwen, Kim Ekdahl du Rietz, who wants to retire.
Also the 20-year-old Macedonian shooting star of RK Metalurg, Filip Taleski, is allegedly moving to the German champions latest by 2018.