Øris Nielsen brothers reunited in BSV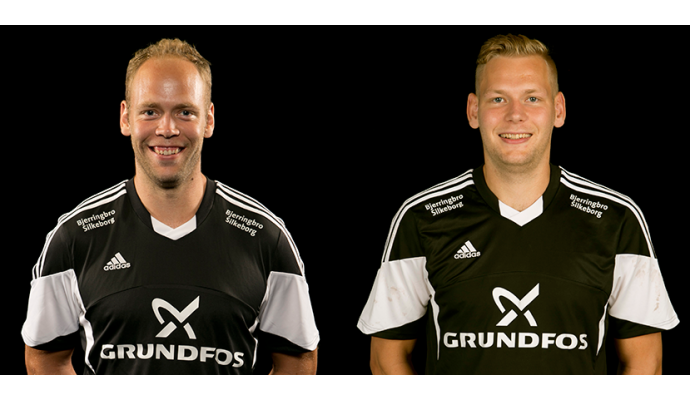 Photo: bjerringbro-silkeborg.dk
Written by: Rasmus Boysen
Mads Øris Nielsen returns to Bjerringbro-Silkeborg. His brother, Nikolaj, continues in the club.
The 35-year-old Danish left back of the Danish 2nd league club Skive fH, Mads Øris Nielsen, returns to his former club Bjerringbro-Silkeborg, where he has achieved legendary status and was given a testimonial match when he stopped in the club back in 2014, after this season.
Mads Øris Nielsen has signed a 1-year contract from to summer of 2018. Mads Øris Nielsen has played 27 caps and scored 53 goals for the Danish national team.
Furthermore, the little brother of Mads, Nikolaj, has extended his contract with the Danish champions with 2 year to the summer of 2019. The 30-year-old right back has always played in the club.