Left back returns to Celje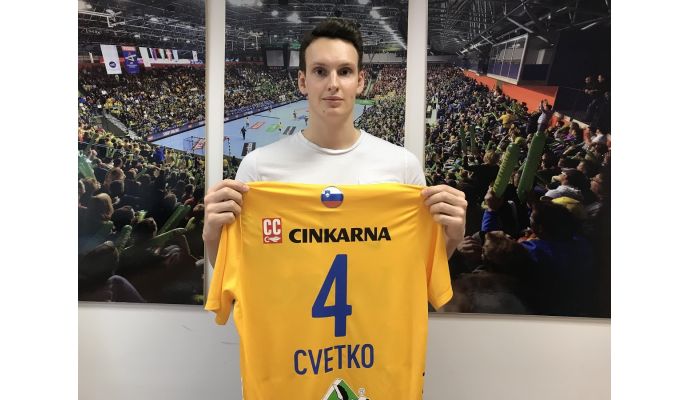 Photo: rk-celje.si
Written by: Rasmus Boysen
Tobias Cvetko returns to RK Celje after this season.
The 22-year-old Slovenian left back, Tobias Cvetko, returns to the Slovenian champion RK Celje after 3 years with the League rivals RK Trimo Trebnje.
The talented back court player has signed a 3-year contract with the club which he began his career at from next season to the summer of 2022.