Slovenian roster for European Qualifiers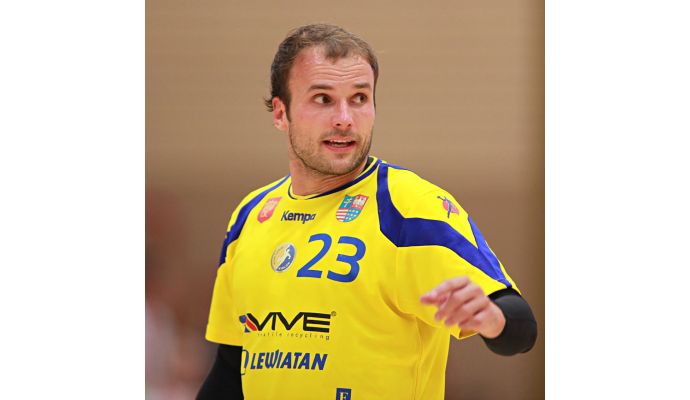 Veselin Vujovic has named his squad for the upcoming European Qualifiers.
There have been doubts about whether the Slovenian stars Uros Zorman and Gorazd Škof would continue in the national team, but thay are again a part of the squad, which plays against Switzerland and Portugal in early November.
The Slovenian roster:
Goalkeepers: Gorazd Škof (PSG, France), Matevž Skok (RK Zagreb, Croatia), Primož Prošt (Frisch Auf Göppingen, Germany), Urban Lesjak (RK Celje).
Left back: Nik Henigman, Jan Grebenc* (both RK Riko Ribnica).
Playmakers: Uroš Zorman, Dean Bobmač (both Vive Tauron Kielce, Poland), Marko Bezjak (SC Magdeburg, Germany), Miha Zarabec, (RK Celje).
Right backs: Jure Dolenec, Vid Kavtičnik (both Montpellier HB, France), Žiga Mlakar (RK Celje)
Left wings: Darko Cingesar (Zagreb/Hrv), Tilen Kodrin* (RK Celje PL)
Right wings: Gašper Marguč (Telekom Veszprem, Hungary), Blaž Janc (RK Celje)
Line players: Blaž Blagotinšek (Telekom Veszprem, Hungary), Matej Gaber (Pick Szeged, Hungary), Vid Poteko (RK Celje).
* = rookie