Vugrinec can not agree with Rabotnik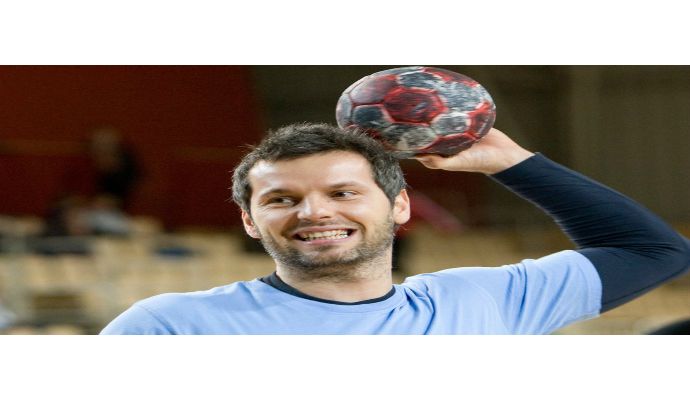 Photo: bssmanagement.com
Written by: Rasmus Boysen
The first negotiations between Renato Vugrinec and the ambitious Macedonian club HC HJS Eurofarm Rabotnik failed.
The 41-year-old Slovenian/Macedonian right back has been linked to the promoted Macedonian club HC HJS Rabotnik Bitola for a while.
At first it does not seem to be an agreement. According to the Macedonian website Sportmedia the two sides can not agree on the economic aspect. However, it is not excluded that they later on come to an agreement.
Renato Vugrinec is one of the greatest players of the season without a contract. See the free agent list of 2016/17 here.
Fact box:
Name: Renato Vugrinec
Nickname: Vugi
Date of birth: 09.06.1975
Nationality: Slovenian/Macedonian
Position: Right back
Height: 196 cm
Weight: 96 kg
National caps:
Slovenia: 187 (616)
Macedonia: 4 (7)
Clubs:
–1997: MRK Drava Ptuj, Slovenia
1997–2004: RK Celje, Slovenia
2004–2006: SC Magdeburg, Germany
2006–2009: SDC San Antonio, Spain
2009–2010: RK Celje, Slovenia
2010–2011: Al Sadd, Qatar
2011–2012: HSV Hamburg, Germany
2012: RK Maribor Branik, Slovenia
2012–2015: RK Metalurg, Macedonia
2015: Lekhwiya, Qatar
2015–2016: Maccabi Rishon LeZion, Israel