Stuttgart signs Swiss national player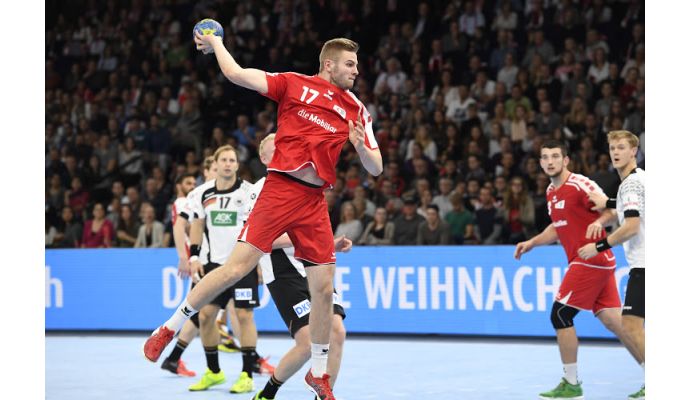 Photo: tvb1898
Written by: Rasmus Boysen
The Swiss national player, Samuel Röthlisberger, joins the German Bundesliga club TVB 1898 Stuttgart after this season.
The 20-year-old Swiss left back of the Swiss club BSV Bern Muri, Samuel Röthlisberger, has signed a 2+1-year contract with TVB 1898 Stuttgart from next season to at least the summer of 2019.
"Every player dreams of playing once in Germany, where the handball is so important. I am really looking forward to the challenge at the TVB," emphasizes Samuel Röthlisberger in a press release from TVB 1898 Stuttgart.
The German Bundesliga club also announces that the contracts of the 27-year-old Romanian defense specialist Viorel Fotache and the 24-year-old Croatian line player Teo Čorić are not extended.