Rumor: Kavticnik to PAUC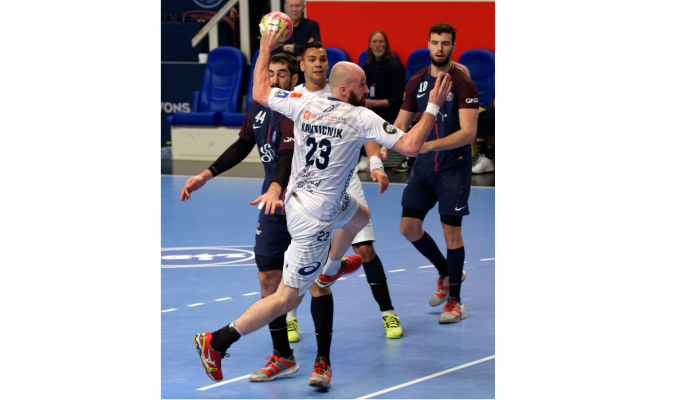 Written by: Rasmus Boysen
According to informations from the French sports newspaper L'equipe the Slovenian left hander of Montpellier HB, Vid Kavticnik, joins PAUC Handball after this season.
The Slovenian national player Vid Kavticnik has played in the French top club Montpellier HB since 2009, but when his contract expires after this season he leaves the club. The next destination for the experienced allrounder will according to L'equipe become the French league rivals PAUC Handball.
"We are in very advanced contact, it is a player that interests us a lot. It's not done as long as it's not signed but we're hopeful that it will happen," the admits, the general manager of PAUC Handball, Stéphane Cambriels, admits to L'equipe.
Besides Montpellier HB the Slovenian national player has also played in RK Gorenje and THW Kiel.