
09:38 16-September-2016
Skube stops on the national team!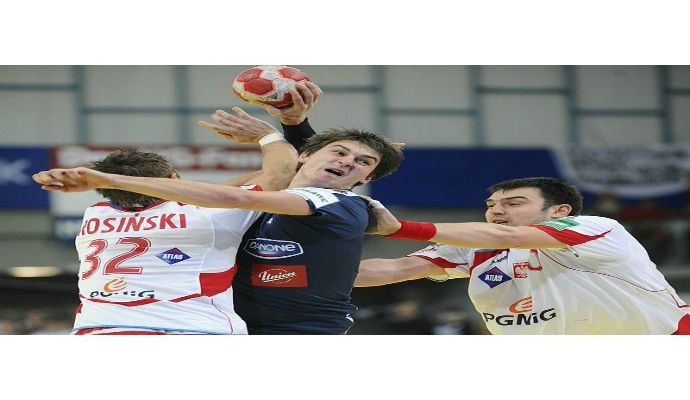 Photo: rokometna-zveza.si
The Slovenian left back of Bjerringbro-Silkeborg Sebastian Skube retires as national player.
After 127 caps and 267 goals on the national team of Slovenia the 29-year-old Slovenian left back Sebastian Skube retires at his own request. The player of the Danish champions Bjerringbro-Silkeborg had never thought, that he would refuse to play in the national team:
"Never in my live I had thought, that I would refuse to play on the Slovenian national team," he told he Slovenian website Siol.net.
The fact that Sebastian Skube has twice been deselected for a championship, has made the outcome:
"For now I will no longer respond to the call up for the national team. At least this year. Twice I got deselected - for the European Championships in Poland and the Olympic Games in Rio. For me this is a clear enough sign. I do not need to train with the national team, if I dont go to the championships. For me and Slovenian handball it is better to find younger players to fill the hole," he stated in the interview with Siol.net.
Fact box:
Name: Sebastian Skube
Date of birth: 03.04.1987
Nationality: Slovenian
Position: Left back
Clubs:
RK Trimo Trebnje, Slovenia
RK Cimos Koper, Slovenia
RK Celje Pivovarna Lasko, Slovenia
Bjerringbro-Silkeborg, Denmark