Metalurg signs Predrag Vejin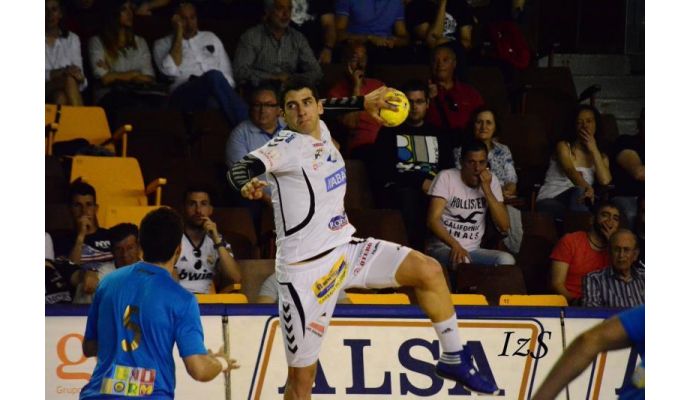 Photo: rkmetalurg.mk
Written by: Rasmus Boysen
RK Metalurg has signed the Serbian right back Predrag Vejin with immediate effect.
The Macedonian top club RK Metalurg has signed a contract with the 24-year-old Serbian right back from the club of the United Arab Emirates Al Jazira, Predrag Vejin, with immediate effect for the rest of the season.
Predrag Vejin has previously played in the Serbian club RK Metaloplastika, the Spanish Ademar León and the French club US Dunkerque.