Šijan most likely to leave Constanta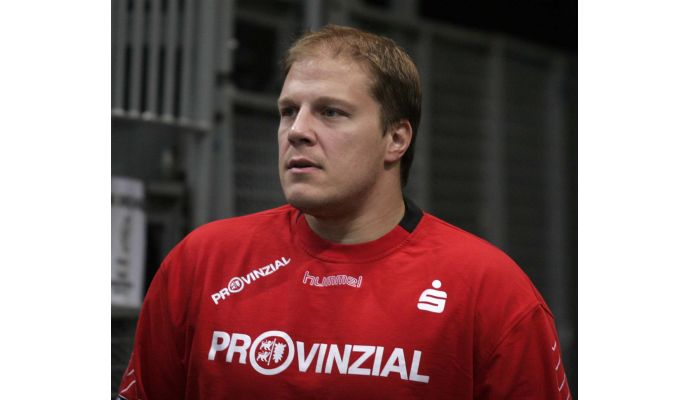 Written by: Rasmus Boysen
Dane Šijan is most likely to leave Constanta after this season.
The 40-year-old Serbian goalkeeper Dane Šijan came to the Romanian club HC Dobrogea Sud Constanța after several years in Denmark at the beginning of this season. Despite being decisive in many games the experienced goalkeeper has not got an contract extension offer from the club management yet.
"Things are simple. They are professional. In my career this is the first time that I at the end of a year has not signed a contract for next season. When the extending offer did not came at the end of February, I rearranged my priorities for the new season," told the Serbian goalkeeper to Handbalvolei.ro, who seeks for new challenges.
Dane Šijan has played in several big European clubs as RK Metaloplastika Šabac, Partizan Belgrade, SG Flensburg-Handewitt and Bjerringbro-Silkeborg. He has furthermore played 56 caps for Serbia.