Emsdetten reinforces immediately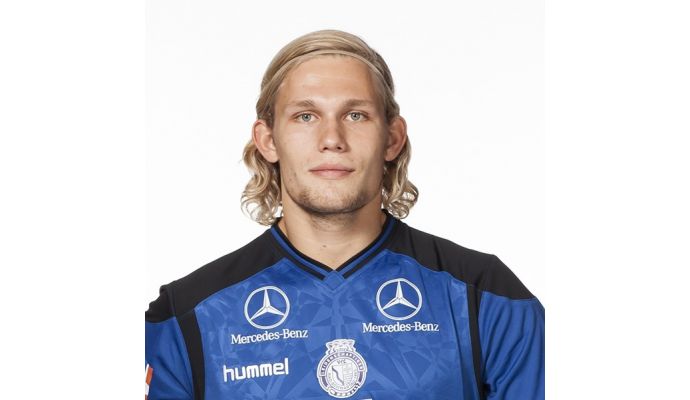 Photo: bad-schwartau-bundesliga.de
Written by: Rasmus Boysen
The 21-year-old German right wing of the German 2. Bundesliga club VfL Bad Schwartau, Marten Franke, has signed a contract with the 2. Bundesliga club TV Emsdetten with immediate effect.
At the right wing position there will be a change of personnel in the team of Daniel Kubes during the Christmas holidays. The TV Emsdetten has signed Marten Franke of VfL Bad Schwartau with immediate effect.
Franke did not had the desired playing time for the VfL Bad Schwartau after a knee injury this season, so the change is a logical consequence for him.
The Czech head coach of TV Emsdetten Daniel Kubes is looking forward to cooperation:
"With Marten comes my absolute wish player on this position, which I actually only for next season had on the note. Great, that it now already worked out. Marten is a typical winger that can also be played in other positions. "
Franke, who started his career in GWD Minden, comes free of charge from VfL Bad Schwartau. Whether he already on the second Christmas day against the ThSV Eisenach is entitled to play, is decided in the next days.
The 23-year-old Russian/German current right wing of TV Emsdetten, Artjom Antonevitch, and the club have terminated the contract by mutual agreement at the end of the year.
Antonevitch has been playing for the TV Emsdetten since August 2015 and scored 123 goals in 45 league matches.
'Arti' will join a new still uncertain club from January 2017.
Artjom Antonevitch: