EHF Cup group pots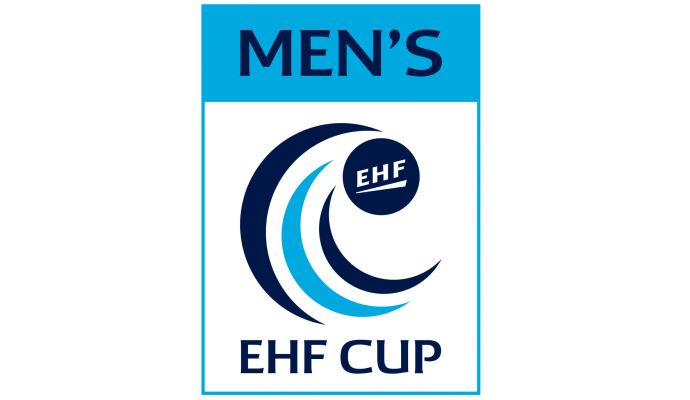 Photo: eurohandball.com
Written by: Rasmus Boysen
Following the last weekend's Qualification Round 3 matches in EHF Cup all is set for the group phase draw.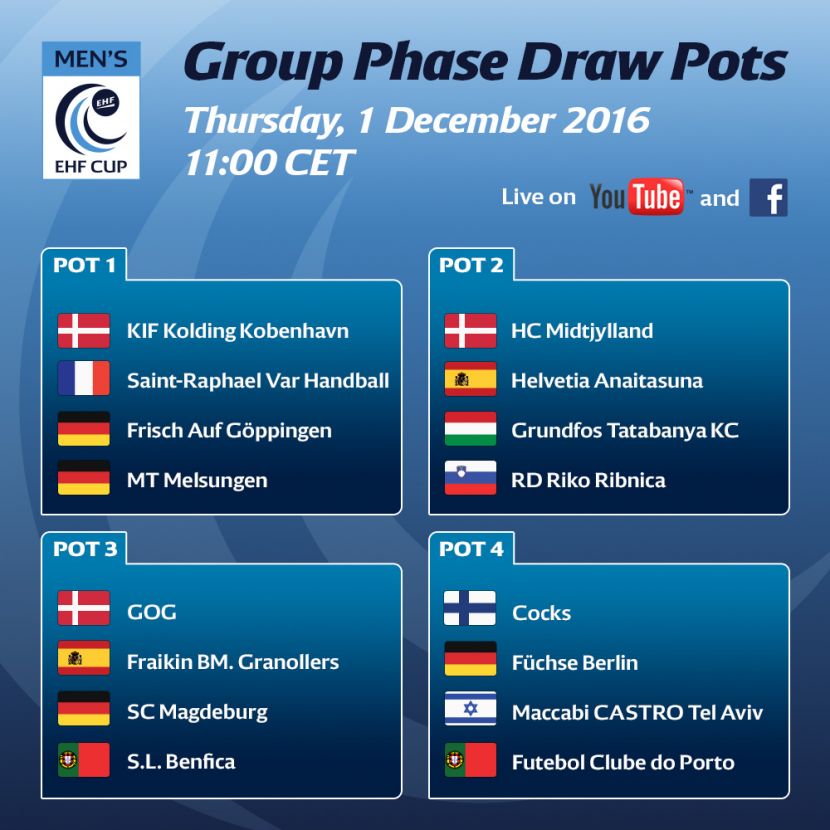 According to the regulations the teams from the same country cannot play in the same group.
For the first time in the EHF Cup history clubs from Finland (Cocks) and Israel (Maccabi CASTRO Tel Aviv) will take part.
The first round of the group phase is scheduled for 11-12 February and the last round will take place on 1-2 April.
The draw will take place at the EHF headquarters in Vienna on Thursday 1 December at 11:00 hrs local time and will be streamed live on ehfTV's youtube channel and EHF's facebook page. In addition the draw will be covered with a live ticker and reports on eurohandball.com as well as live tweets on @EHF.